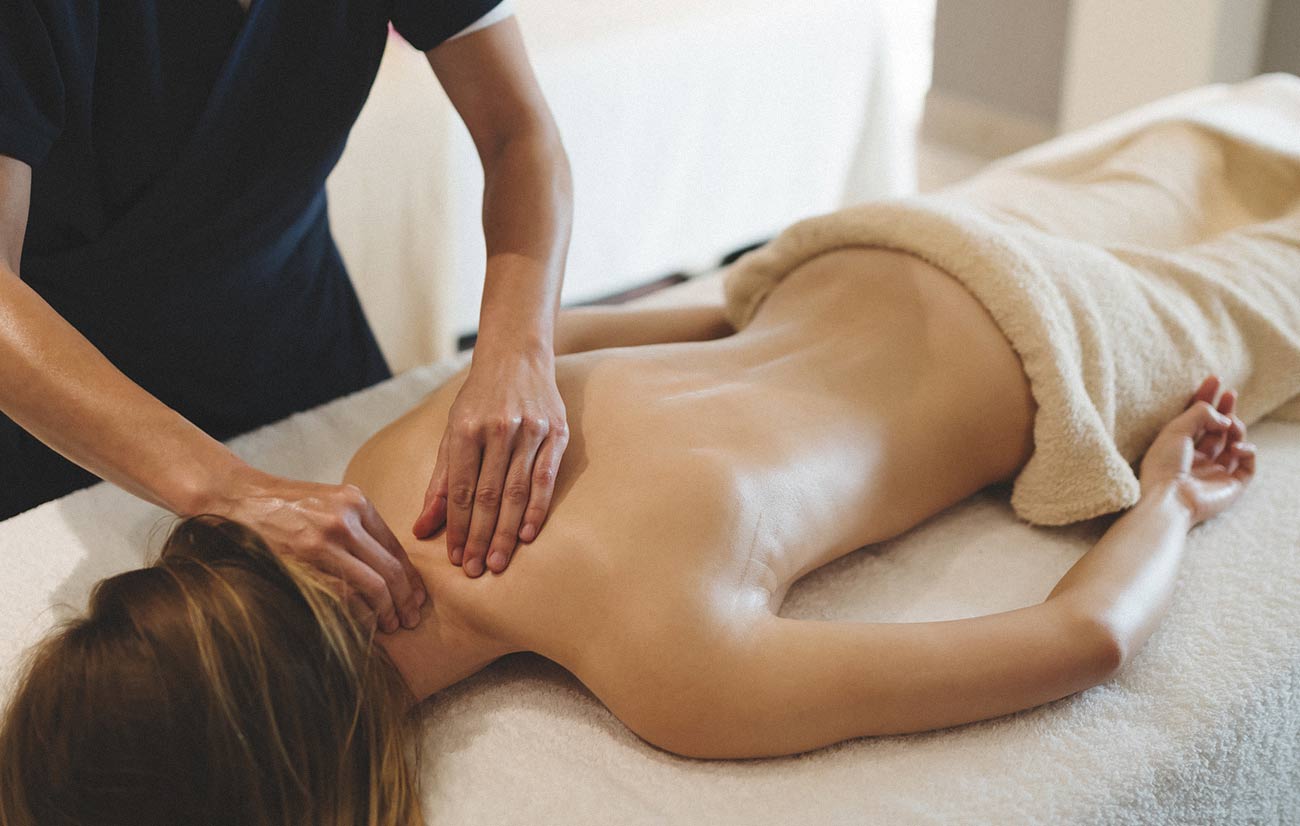 Indulgence
For body and mind
Osteopathy is a type of alternative medicine that emphasizes manual readjustments, myofascial release and other physical manipulation of muscle tissue and bones. Osteopathy is a hands on, holistic form of treatment, assessing the whole body. By regarding body, mind and soul as a unit, Osteopathy is concerned with a person-centred health care rather than disease-centered.
All treatments include 2-hour Art of Sauna Experience.
Raphael Limsico, osteopath, shiatsu practitioner, and cranio-sacral therapist, works with the subtle energies of the body and it is very noticeable during his treatments.
In China this subtle energy is called Chi, in India it is called Prana. The treatment taps the patient in to their own subtle energies, the person becomes more aware of the energies flowing through them.
During the treatment there is deep work like Shiatsu that has a massage-like enjoyment, other times its gentle and light, he is aligning hips or checking the body for information. He tunes into areas where the work needs to be done and areas that are healthy. He shares the information and it works with the subconscious to heal on many levels.
It is a cleansing treatment to see Ralph. The combination of the three modalities assists the body to let go and release.