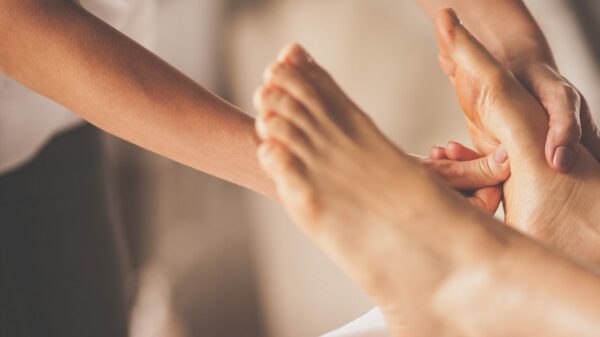 A Brief Introduction
Reflexology
Reflexology is especially beneficial for those people with stress, migraines, sleeping problems, and disorders in digestive, circulatory, urinary and endocrine systems, for high-heel wearers, and for those professionals, such as nurses and athletes, whose occupations frequently lead to leg or feet fatigue. A typical reflexology session usually takes 50 minutes to one hour, when incorporating extra relaxation modalities, to achieve the greatest healing effects.
Zhixiang (Steven) Zhou
Steven is a Registered Canadian Reflexology Therapist and Certified Spa Therapist.
Trained at Vancouver School of Healing Art, Pacific Institute of Reflexology, and Guangzhou University of Traditional Chinese Medicine, he excels in offering diverse therapeutic modalities that blend oriental and western styles to adapt to clients' needs with a high quality end for body-mind relaxation.
Steven's expertise spans from reflexology, AOS signature massage (Swedish massage), Deep tissue massage, Lymphatic drain, Indian head massage, Thai massage, Chair massage, to Japanese Shiatsu.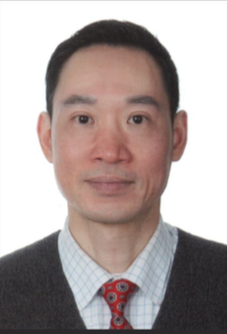 A Brief Introduction to Reflexology
Dated back to ancient Asia, Egypt, and Greece, and further developed by Dr. William H. Fitzgerald, reflexology is a unique art of holistic healthcare in complementary medicine. The modality involves the application of pressure to "reflex" points on the body (the feet, hands, ears, etc.) which relate to diverse glands, organs, and systems of the body through neurological, meridian, and muscular networks. By stimulating these reflex points, therapists facilitate the body's self-healing functions to attain pain and tension relief, circulation improvement, energy balance, and overall wellness. For example, therapeutic pressure on the "solar plexus" on the soles will reduce anxiety; the reflex points on the ridge of toes and the arch can relieve the pain in the neck or shoulders and the lower back; and aesthetic points on the face help rejuvenate the skin.