RELAX YOUR MIND
Art of Sauna is more than just a SPA. We have created a unique atmosphere that gently guides you into a meditative state of mind.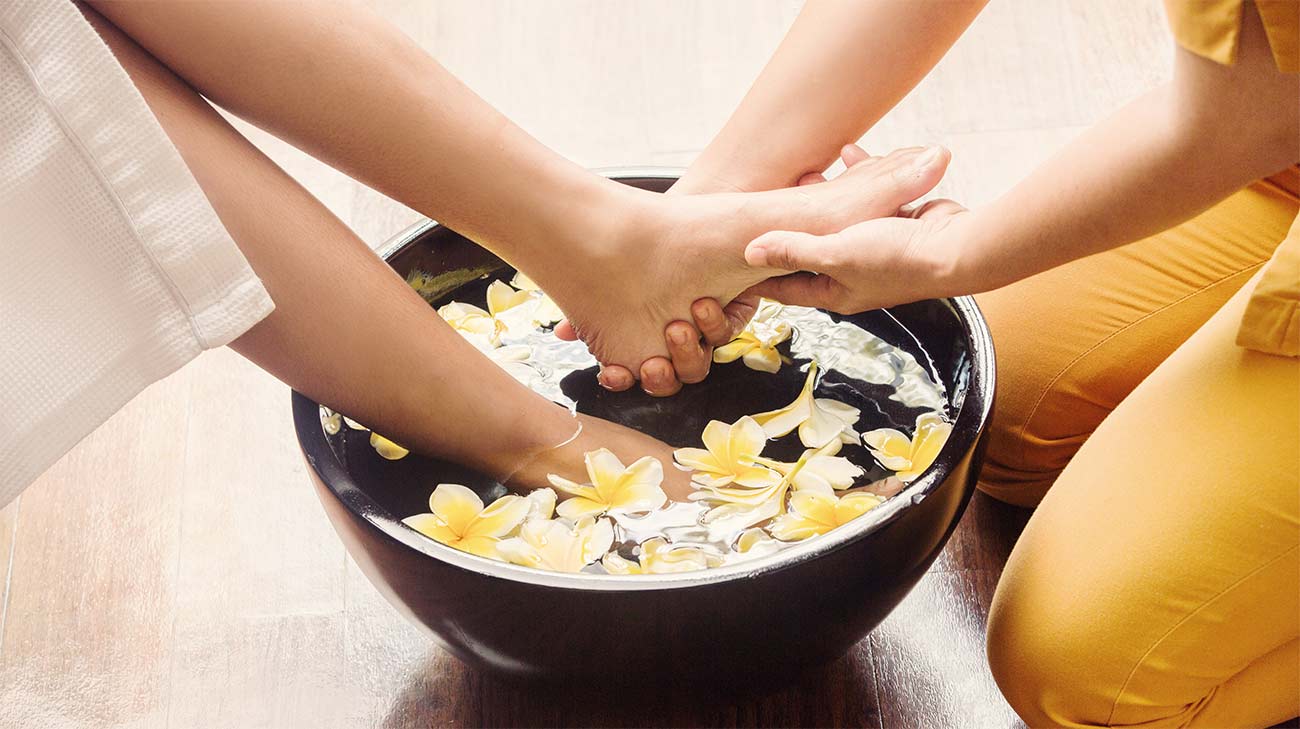 powerful allies
Your body and mind
How you think can affect how you feel. And how you feel can, in turn, affect your thinking.
Your body responds to stress. Constant worry over career, money or other issues can provoke muscle tension and pain, headaches and digestion problems. It may also cause high blood pressure or lead to other serious health problems.
Furthermore, constant pain or permanent health problems such as heart disease can affect your emotions. You may develop anxiety or even depression, experience yet more stress—which then affects how well you treat, manage, or cope with your condition.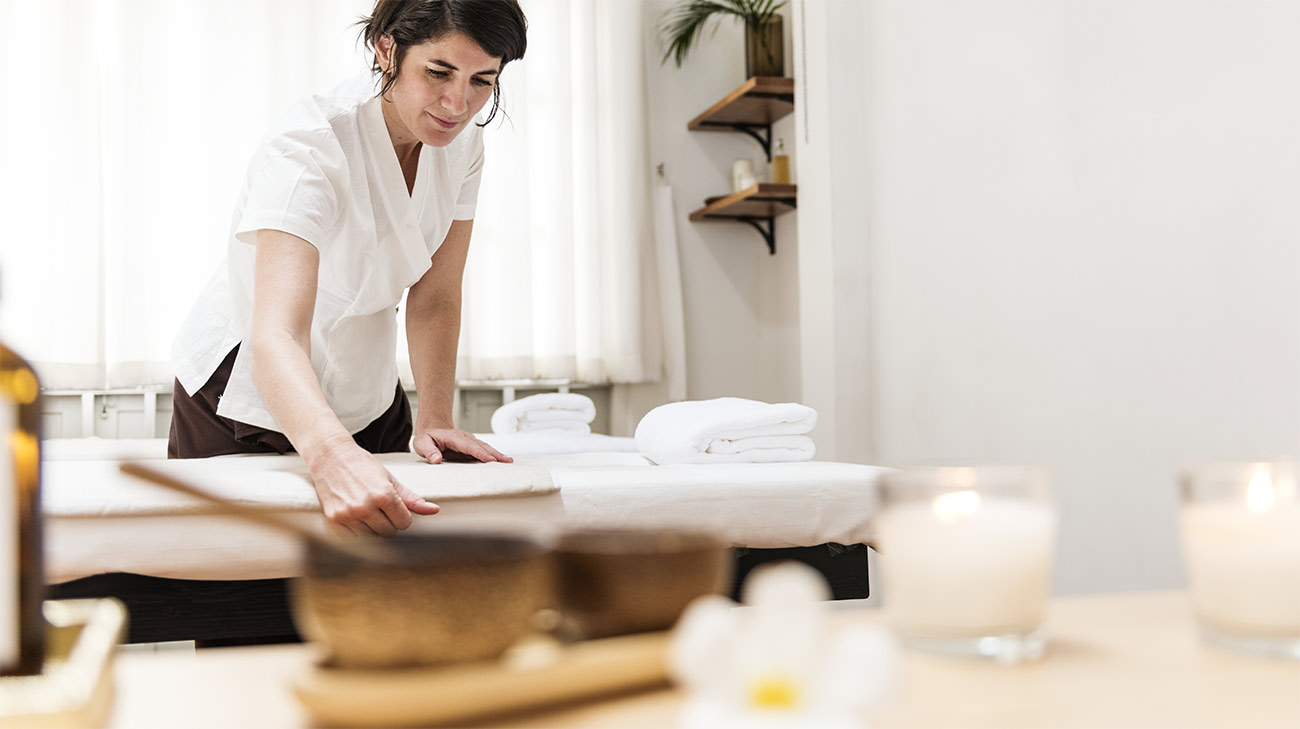 At Art of Sauna, we work hard to create the ultimate environment for channeling your body-and-mind connection:
8 different traditions of relaxation spanning cultures from the North and South of Europe to the Middle East;
Beautiful saunas and steam rooms to warm up your body and prepare it for massage and/or SPA treatments that provide pain and stress relief, helping you relax your body and restore peace of mind;
Combination of heat and body treatments is the secret to ultimate relaxation and the unique lightness in your body that you have never felt before.
Good place to go for a day spa. The saunas have ample space and are clean. Only suggestion would be for them to add more signage for directions/instructions in the sauna area, which would be more useful for those going for the first time.
Such a relaxing experience. Feel chill the rest of the day, muscles feel good. Loved the cold buckets in between to use for a good vascular flush. Feels invigorating, refreshing, like an excellent detox.
Such a nice sauna and spa experience in the Vancouver area! We were basically the only people here (came from 10-12 on a weekday) and it was super nice and clean. Lots of different saunas and steam rooms to choose from, and especially loved the water bucket showers to use when you're needing a cool down 🙂
Very nice, cleanliness is very good. They keep a good number of maximum patrons, so it has never felt crowded when I have been there. Great assortment of sauna & steam room types, comfortable relaxation area for in-between saunas. My only complaint is the changing areas seemed better before the recent renovation, but maybe they aren't finished yet and I just need to be patient.
What an amazing place!! My massage with Serge was phenomenal. Both our massage therapists had layed out water and tea for us to sit and drink after our massages. The steam rooms and saunas are so beautiful and have wonderful scents. The salt room is gorgeous and beyond relaxing. The service was wonderful all around. The place is clean with some nice thoughtful small touches. It's quite the experience