Embrace the lightness you have never felt before
If you are in search of balance, mental clarity and a hefty dose of pampering you will find all three at Art of Sauna&Spa. Relax, unwind and revitalise your body with treatments tailored just for you by our highly trained specialists. All the products we use are carefully selected from our natural skincare ranges to maximise your healthy glow and leave you feeling completely refreshed. All Massages include 2-hour Art of Sauna Experience.
*Our treatments are not done by RMT.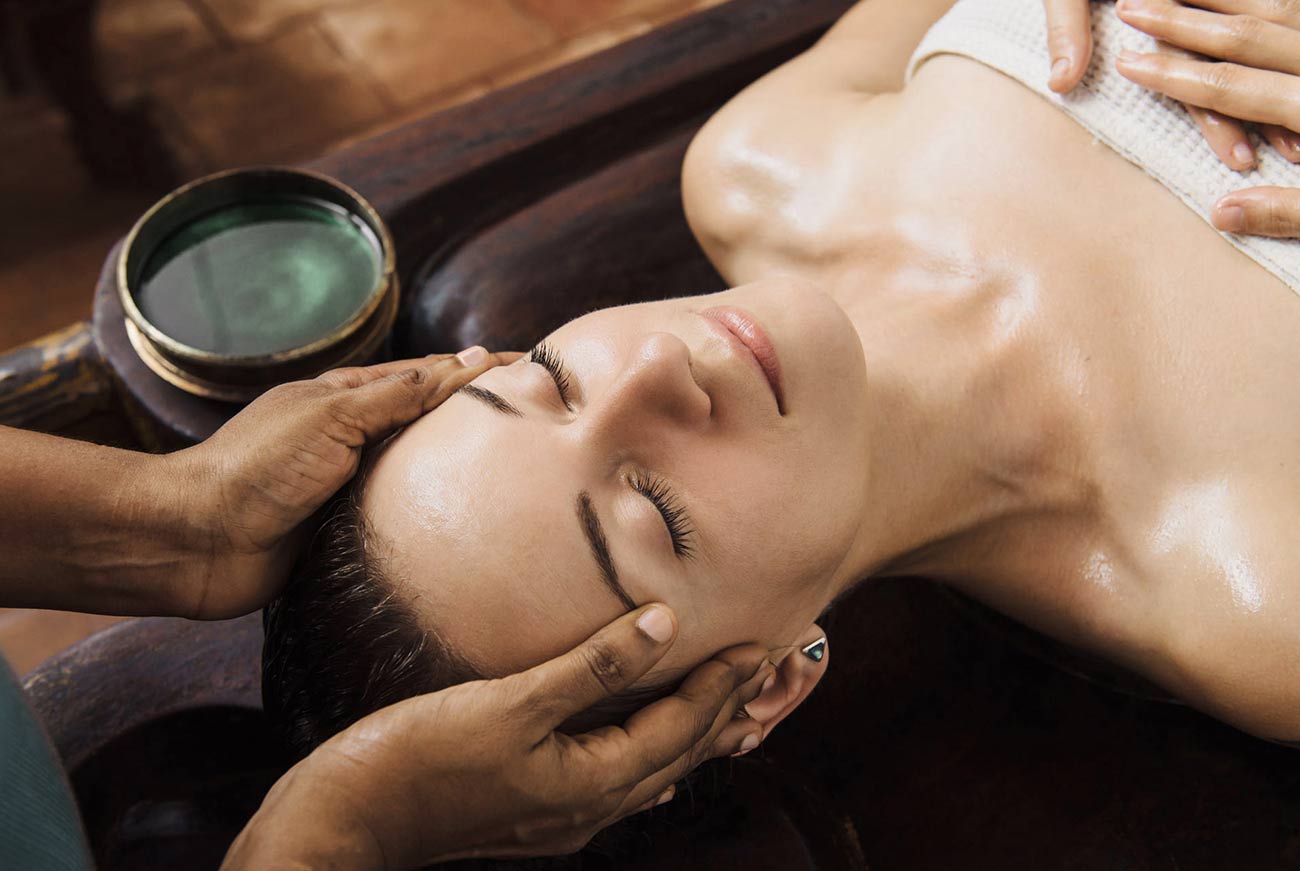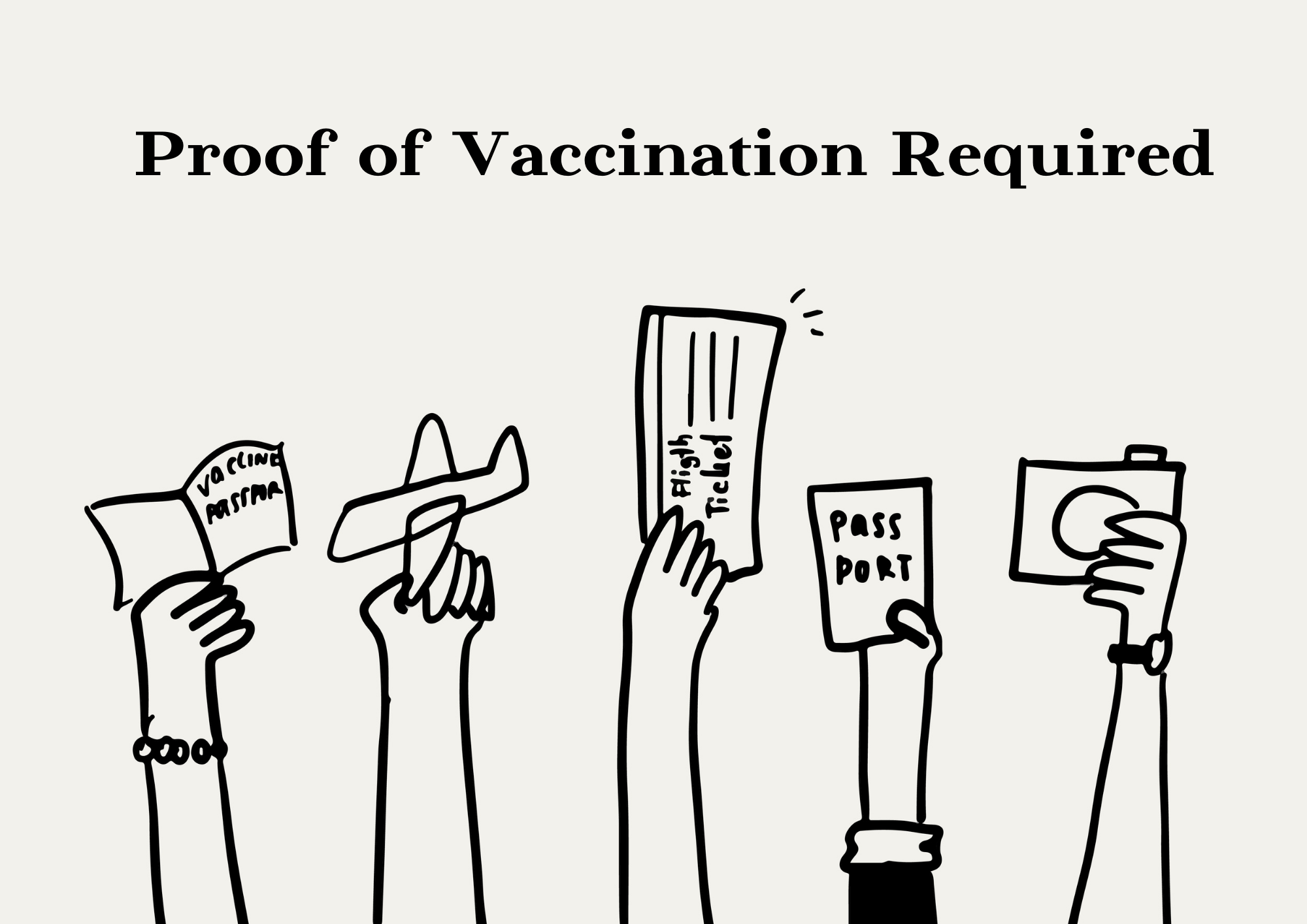 With the increasing number of COVID cases we have to take some precautions to help keep our staff and guests safe.
Starting December 22, 2021 all guests will need to show proof of Vaccination with photo ID to use the saunas and/or receive a treatment. All guests will need to do their complimentary 2-hour sauna time before their treatment. All thermal rooms will have a capacity of one household per room, guests coming not from the same bubble won't be able to use the rooms together.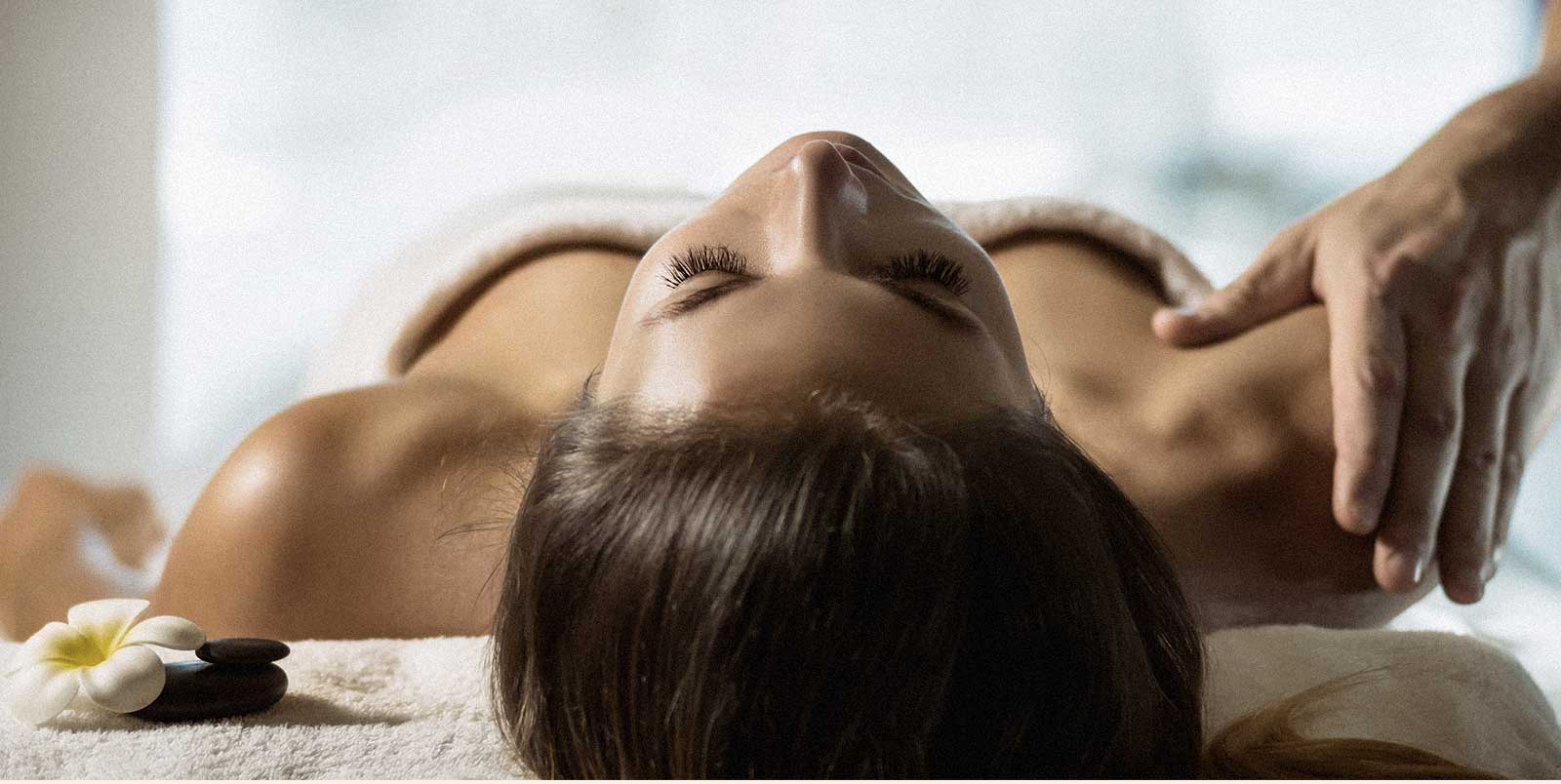 Our AOS signature is " The Art Of Saunas " version of a Swedish Massage. The main focus of this massage is to help ease tension within the body caused by aching muscles, anxiety and low energy so that afterwards you may feel refreshed, energized and reduce anxiety.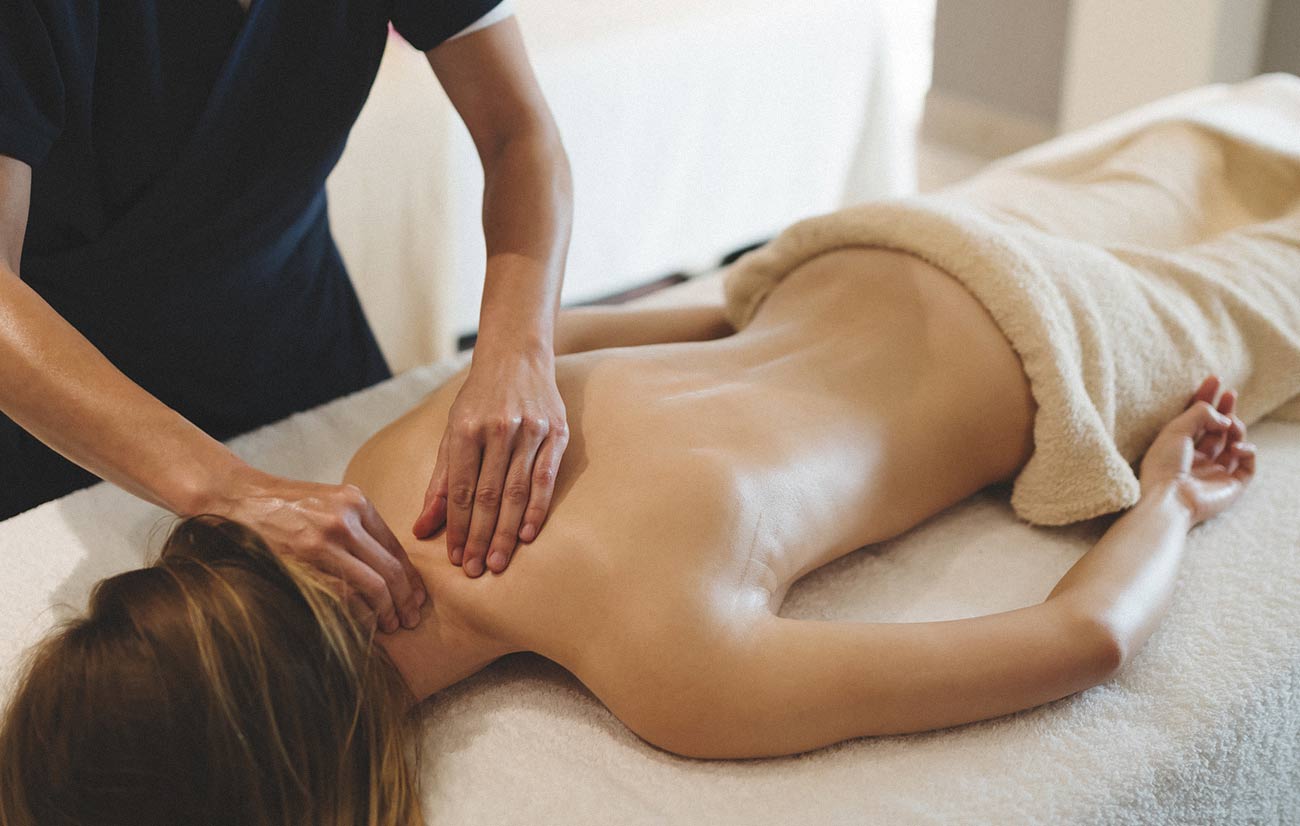 Deep tissue massage is a massage technique that incorporates deep, slow strokes to apply sustained and varying amounts of pressure to target your musculoskeletal system. It is designed to relieve chronic and severe tension focusing on the deepest layers of muscle tissue, tendons and fascia.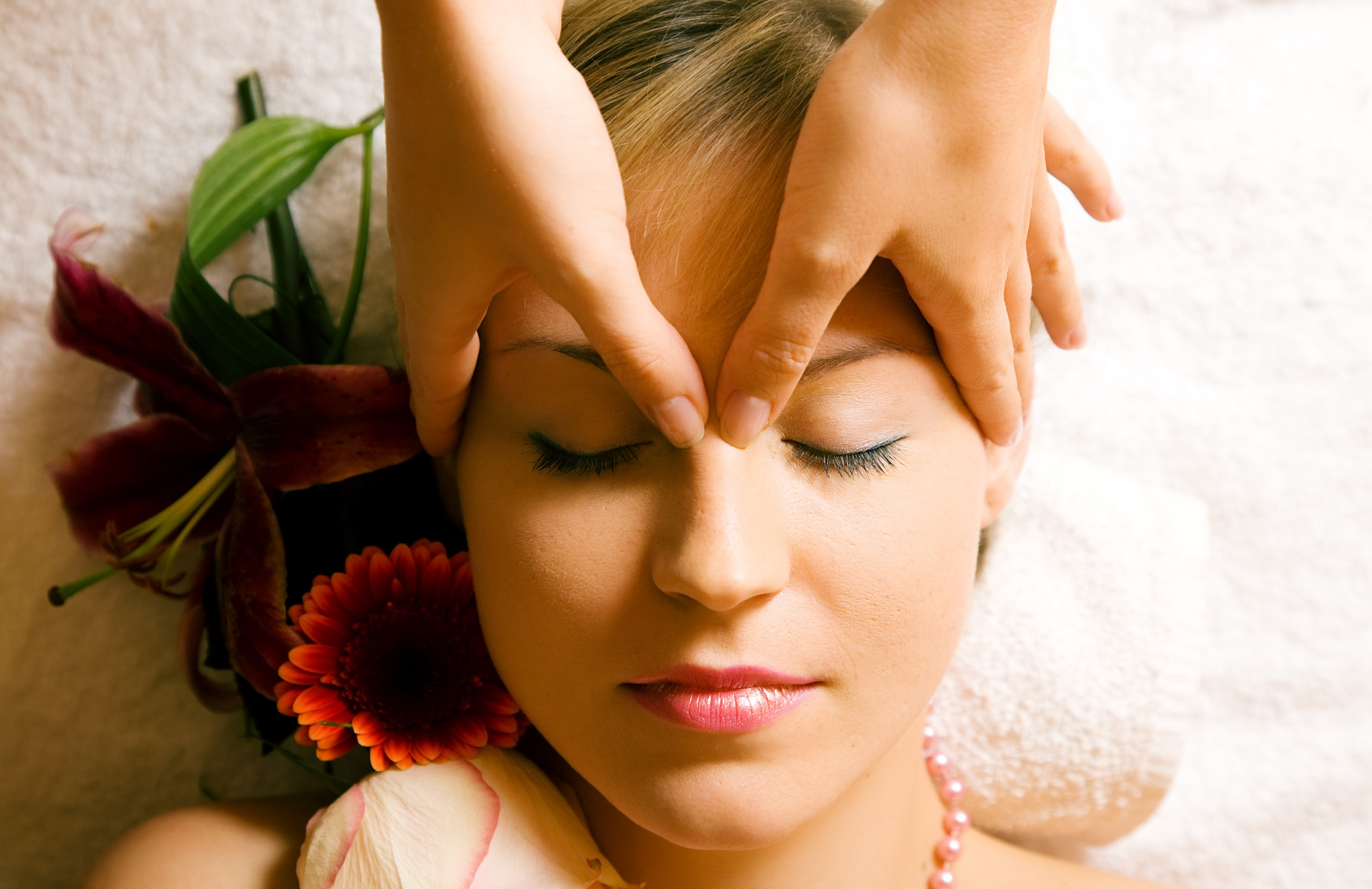 Also known as Hawaiian massage originated in the Polynesian islands of the South Pacific. Simply put it means to massage to knead, rub, soothe and work in an out.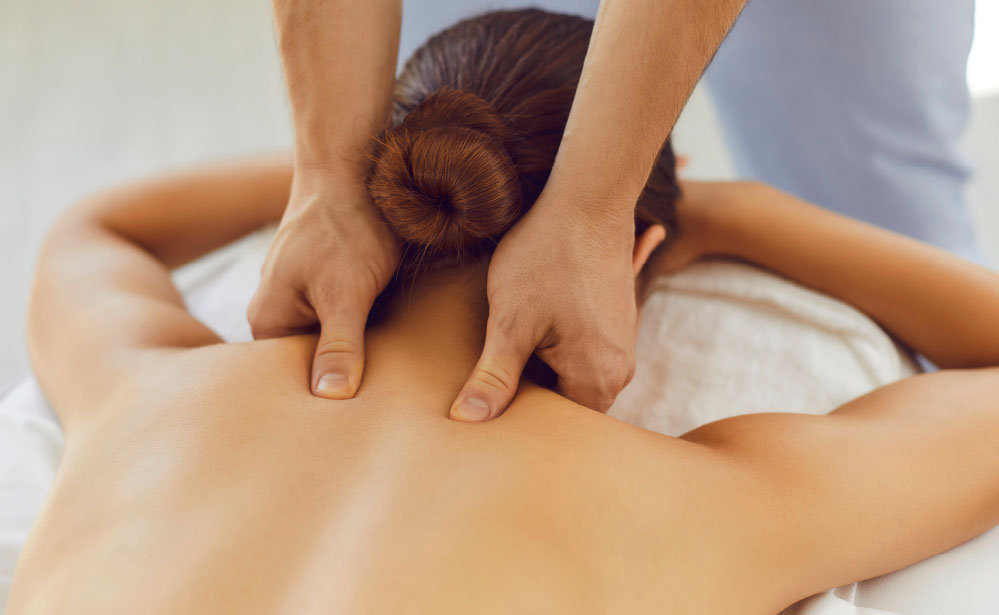 Massage
Lymphatic Drainage
120 min Ayurvedic Lymphatic Drainage Massage is an ancient, anti-aging, and rejuvenating total body wellness treatment. This treatment is extremely effective at addressing toxicity, edema, lowered immune response, chronic fatigue, allergies, and weight loss. When deep toxins are released from the tissue, the body no longer needs the excess water that is used to buffer the irritations.
Forest Walk Foot Treatment
A healing and rejuvenating foot treatment that incorporates the powerful benefits of Canadian forest evergreens and other nourishing actives. The treatment addresses tired legs and feet and offers a refreshing and grounding experience.