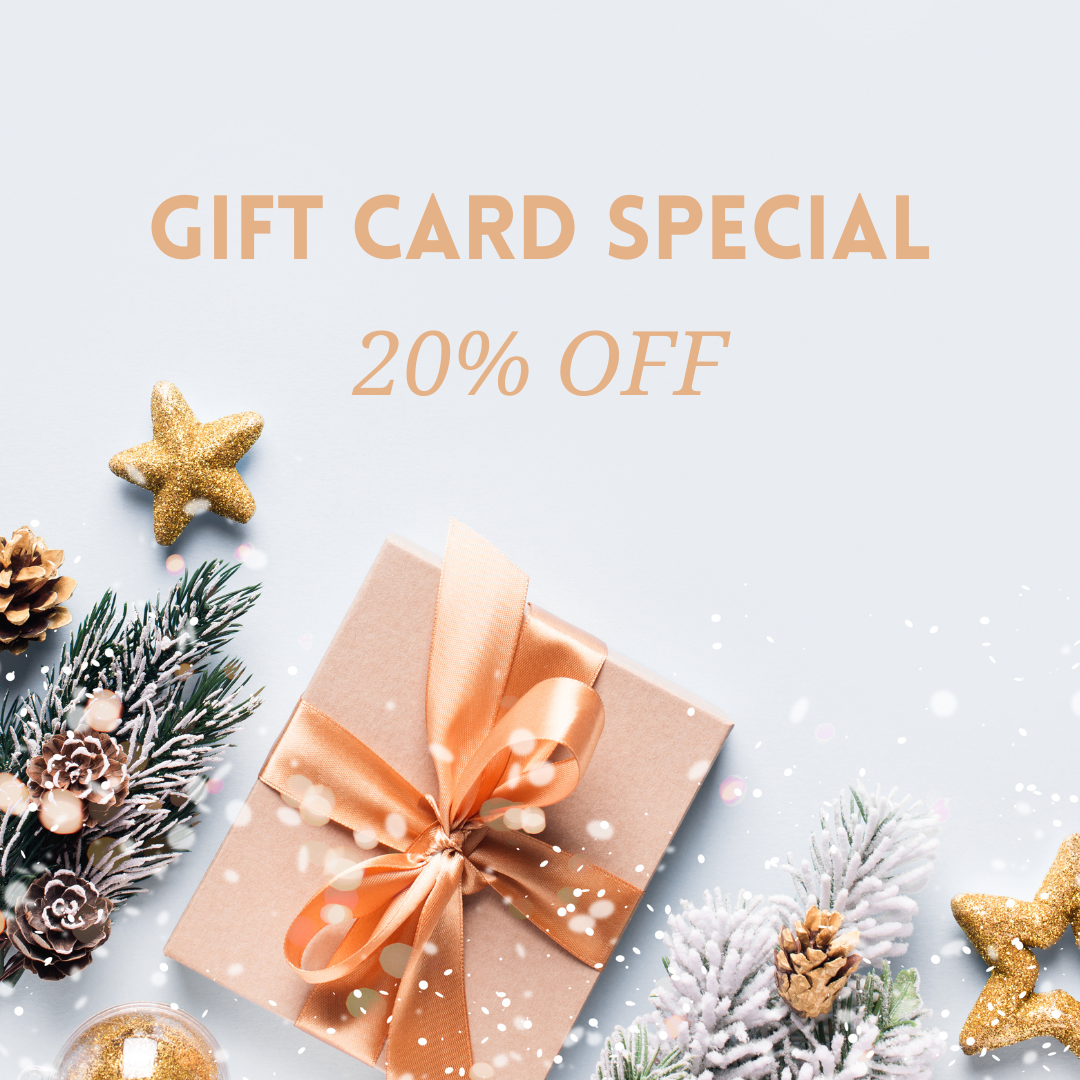 December Special
Gift Card Special
All Gift Cards are 20% Off!

The gifting season just got better! Our Gift Card Special is here, and it's perfect for sharing the joy with your loved ones. Treat yourself and others with the gift of wellness and relaxation.

To get 20% off, simply follow the link below and use code BlackAOS at checkout.

Special prices are only available for that advertised month.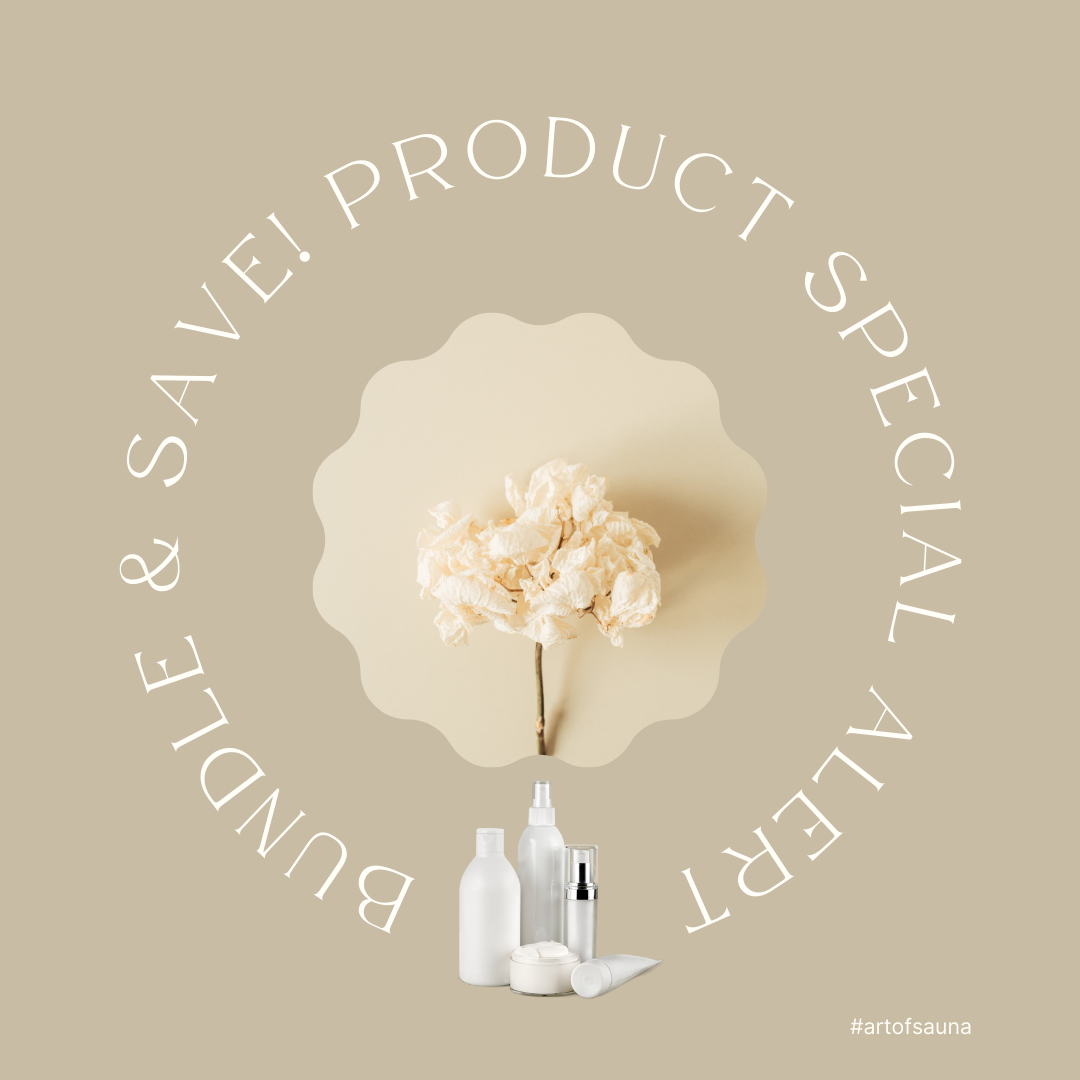 December Special
Bundle & Save
Transform your skincare routine with our exclusive offer! Purchase any 2 products and enjoy a fabulous 10% discount. Elevate your self-care even more – grab 3 products and relish an incredible 20% off!

Explore top-notch brands like Eminence, Jane Iredale, Dermalogica, and more.

Special prices are only available for that advertised month.
More than just a SPA
We believe that a gentle holistic approach can help achieve optimal wellness and balance.
We offer special treatments to relax your body, mind and soul. They facilitate anxiety and stress reduction, so that your body feels nourished and well-rested.
We believe in combining today's science with long-standing practices that have proved their efficiency over the centuries.
Treat yourself to a genuinely unique experience: rejuvenate and revitalize; heal and destress; relax your mind and embrace the lightness in your body that you have never felt before.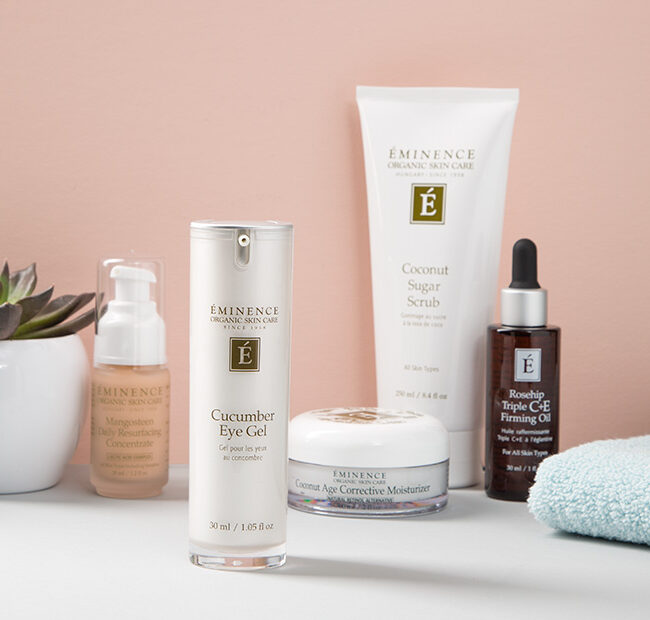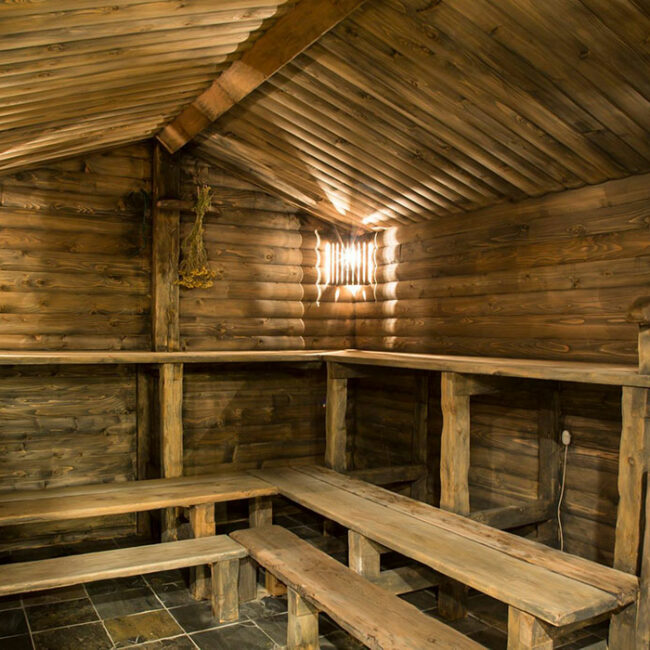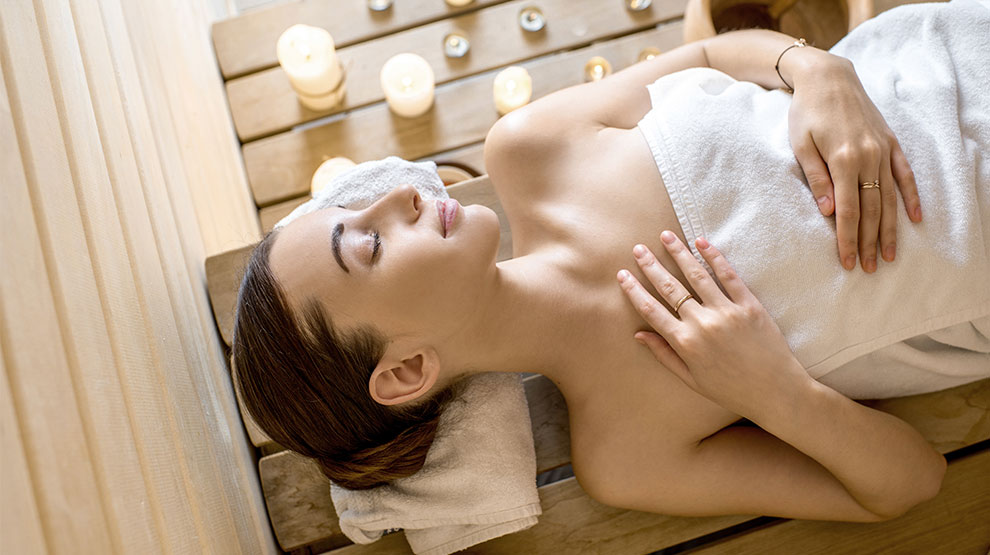 Good place to go for a day spa. The saunas have ample space and are clean. Only suggestion would be for them to add more signage for directions/instructions in the sauna area, which would be more useful for those going for the first time.
Such a relaxing experience. Feel chill the rest of the day, muscles feel good. Loved the cold buckets in between to use for a good vascular flush. Feels invigorating, refreshing, like an excellent detox.
Such a nice sauna and spa experience in the Vancouver area! We were basically the only people here (came from 10-12 on a weekday) and it was super nice and clean. Lots of different saunas and steam rooms to choose from, and especially loved the water bucket showers to use when you're needing a cool down 🙂
Very nice, cleanliness is very good. They keep a good number of maximum patrons, so it has never felt crowded when I have been there. Great assortment of sauna & steam room types, comfortable relaxation area for in-between saunas. My only complaint is the changing areas seemed better before the recent renovation, but maybe they aren't finished yet and I just need to be patient.
What an amazing place!! My massage with Serge was phenomenal. Both our massage therapists had layed out water and tea for us to sit and drink after our massages. The steam rooms and saunas are so beautiful and have wonderful scents. The salt room is gorgeous and beyond relaxing. The service was wonderful all around. The place is clean with some nice thoughtful small touches. It's quite the experience
This place is HEAVEN. The images of the saunas and steam rooms make them look huge and comfy, and they totally are. It is SO hard to pick a favorite room out of all 8, but mine is probably a tie between the Salt Water or Eucalyptus steam rooms, which are literally *divine*. My lungs and sinuses feel so much better after, and the salt does wonders for my skin and eyes.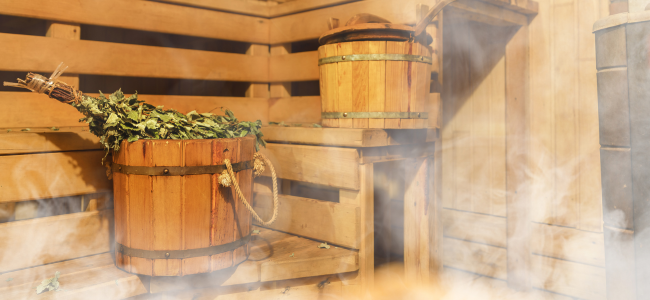 We work with and sell only natural high-quality cosmetics

All spa treatments include 2-hour access to all saunas and steam rooms to maximise the effect. Please mind no cell phone rule in the saunas

Reservations are required for any type of appointments. We don't accept walk-ins due to COVID-19 safety protocol.

Guests must wear flip flops and a bathing suit when using the thermals baths.

All guests are required to have a shower with soap before entering the thermal baths and/or spa treatments
Special update regarding parking
If you wish to take advantage of the free underground parking at Art of Sauna please dial 101 on the intercom at the front gate.
( Please note Art of Sauna is not liable for any theft or damage to vehicles or content )