Indulgence for body and mind
At Art of Sauna, your unique experience is catered with a selection of eight thermal rooms. Each visit, provides you with full access to all 8 rooms. It is entirely your choice as to how many rooms you decide to use.
Our unique offerings, combine heat with a fusion of diverse aromatherapy, and minerals, allowing you to dive deep into your relaxation. Your body and mind find ease, as you move through your experience. We recommend that you begin the warm up at one of our lower temperature saunas, for ten minutes. After that, you may take a rest at our lounging area to assess the adaptation of your body, before proceeding with the next treatments.
Ensure to stay hydrated throughout your treatment, and take your time to cool down.
Silence is essential to feel and enjoy the atmosphere of our saunas. Please don't use your sell phones in our thermal rooms.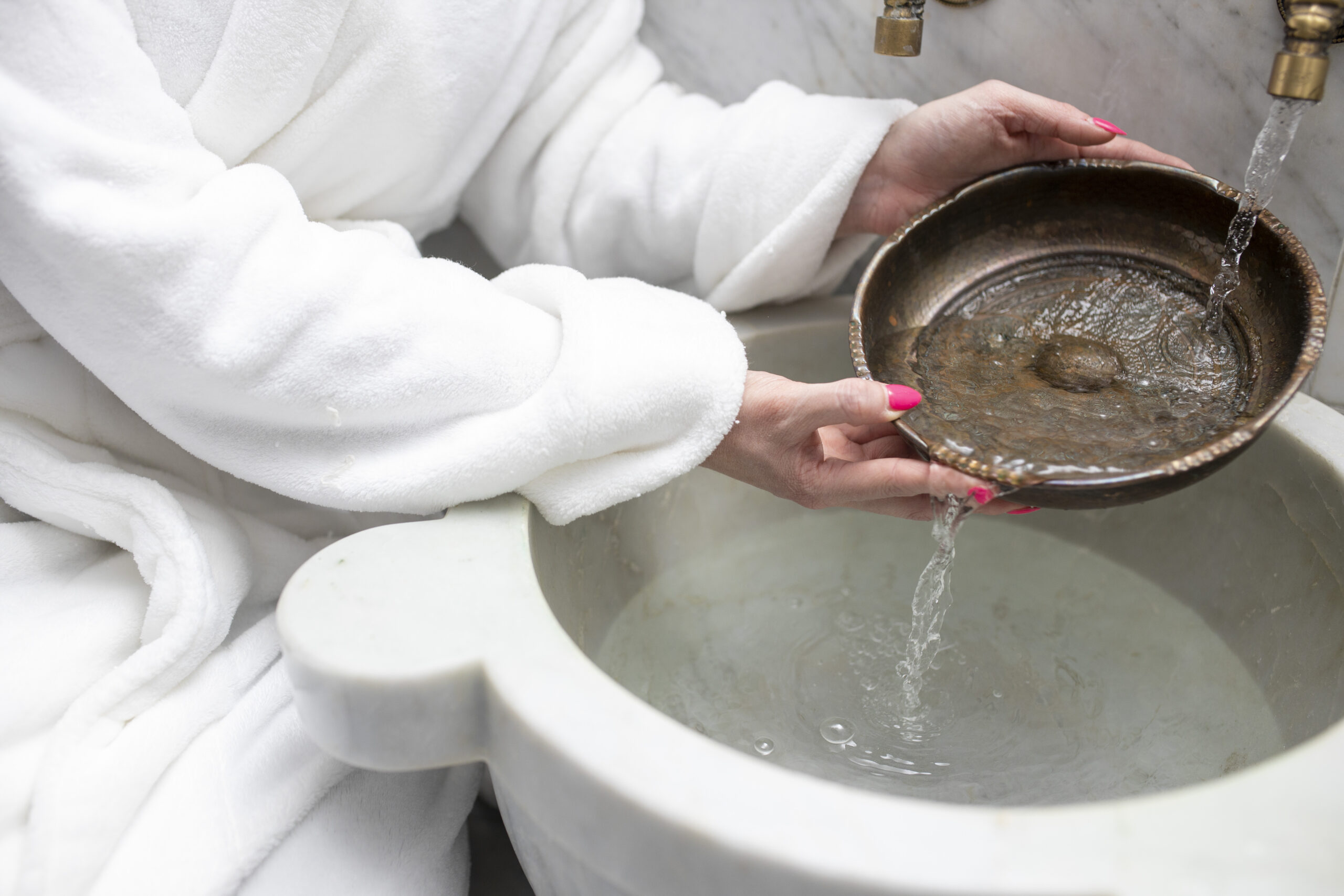 Paid Plans
New offer for sauna lovers
Our membership plans entitle you to four or eight sauna admissions that are billed to your credit card on the first of every month and expire on the last day of that same month for a total of 6 months.  Each sauna admission is for 2 hours only and cannot be shared with any other guest.
ADMISSION
reservations required