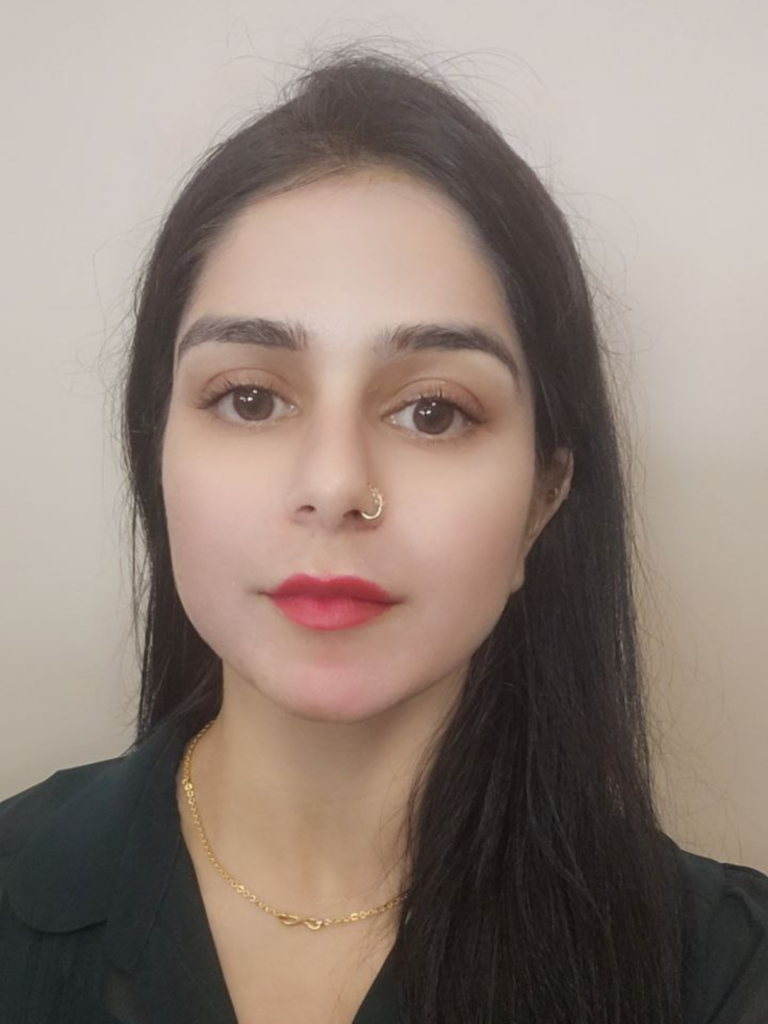 Kavita
I am a Licensed Esthetician who Graduated from Edmonton MC College. Before starting esthetics school I worked at a Salon & Spa as a Receptionist. Knowing the importance of education in an industry that is always growing and advancing, I chose this career path, I was suffering from Rosacea and breakouts myself from a young age makes me passionate about helping clients with unfortunate skin disorders. I want to make people feel good about themselves with proper skin care treatments and at-home care. My career as an Esthetician allows me to truly impact someone's life just by spending time with them and allowing them to unwind, decompress and feel good about doing something for themselves.
Brenda
Brenda graduated from University with a B.S degree in 2009 and graduated from Massage Therapist College Ontario 3000 hours program in 2011. Brenda is a registered massage therapist, she just moved to BC in 2021 and she also obtained CMTBC massage license. Brenda loves to use a combination of hands-on techniques: fascial release and trigger point release; and individualized exercises to help clients to increase mobility and stability. She also provides a range of massage therapy treatments from deep tissue and trigger point release to relaxation and Swedish massage, Pre/Post-natal massage, TMJ disorder, Whiplash and frozen shoulder.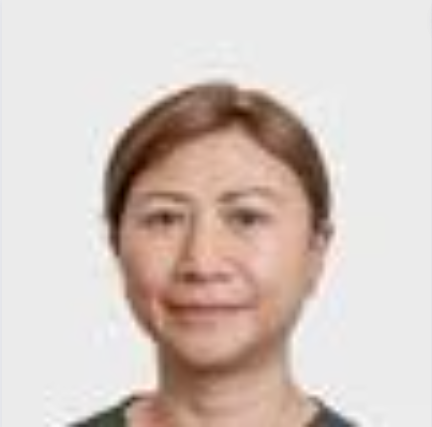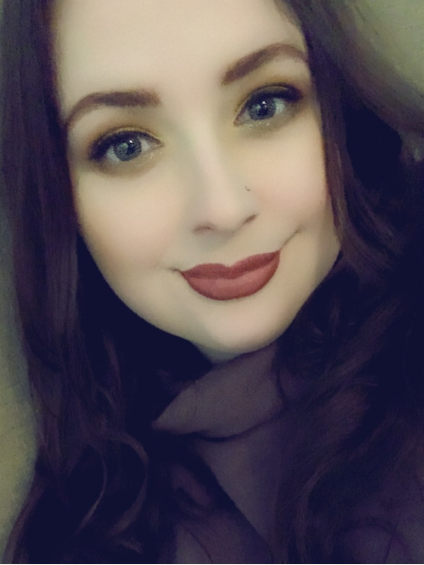 Caitie
After graduating from JCI College in 2021 from the Esthetics course, she took an interest in medical esthetics such as microdermabrasion and nano-needling. She loves doing facials and is passionate about skincare. Feel free to pick her brain about products, she is happy to help with your skin concerns. Caitie enjoys making people feel better about themselves, she will have your skin glowing. She is also a graduate makeup artist from New Image College in 2015. Where she took an interest in Film Makeup. She would love to touch up your makeup after your treatment. Caitie enjoys working at Art of Sauna and is happy to treat you!
Ben
Ben studied massage therapy at the Vancouver School of Healing Arts. This well-rounded course gave him the skills needed for the therapist role.
He has had training in the following practices: Swedish, deep tissue, Indian head massage, reflexology, shiatsu, and hot stone massage. Ben specializes in the Art of Sauna Signature massage where relaxation knows no bounds! As a family man with 2 young daughters, Ben believes that healthy living is the key to happiness.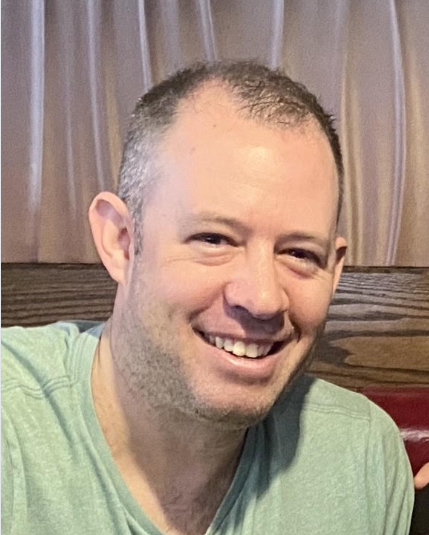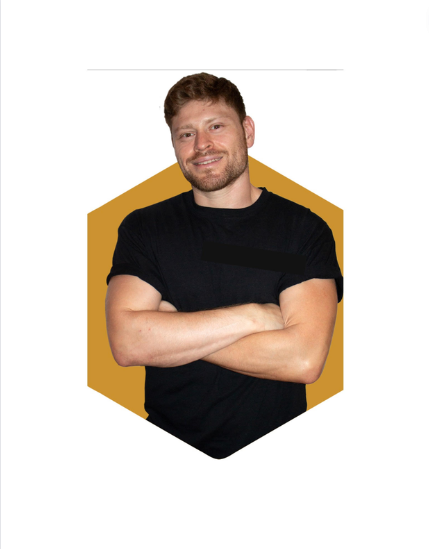 Andy
I have always had a passion for living a holistic lifestyle, and being in touch with my body is very important to me. Because health and fitness are a big part of my life, I decided to pursue a career where I can share my knowledge and expertise to impact people's lives in a healthy and holistic way. Massage therapy was a clear choice for me because learning about the body is fascinating and I never tire of learning how to improve it. I have been working as a bodyworker for 1.5 years in Yaletown and am excited to bring my expertise to the Art of Sauna. I love what I do; helping people with aches and pains, helping them destress from their busy work lives. I specialize in deep tissue and Swedish massage. Finding those tight muscles and releasing the tension so the body can relax is my specialty! In 2023, I plan to become certified as an RMT and be able to provide my clients with injury and pain management.
Judith
Born in Toronto and making Vancouver her lifelong home, Judith has passionately pursued her professional career in beauty and spa services. Her experiences span from modelling, movie set beauty services, spa management, restaurant ownership, and personalized care for a great many satisfied clients. Place your trust in her gifted hands!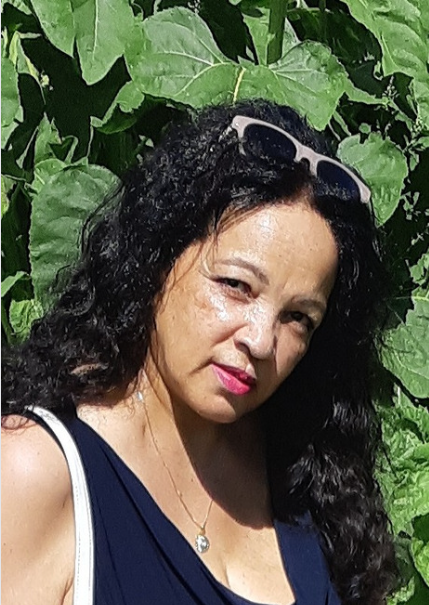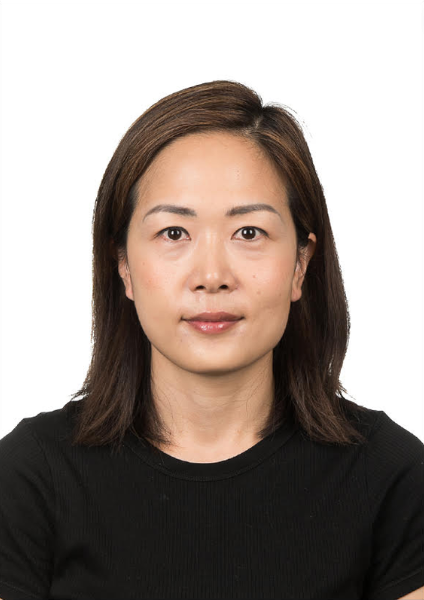 Kayon
Kayon is originally from Korea. She's been working in beauty industry for 2 years such as spa, hair, nail, massage shops after she graduated her spa aesthetician program in Vancouver community college.
She found that she has a passion and empathy to cure people and give additional help to clients feel better. It fueled her passion which brought her to apply to Registered massage therapy program to learn further her knowledge with massages. She currently attending in Vancouver College of Massage therapist to better understand and learn more about body conditions.
Kevin
Kevin graduated from Vancouver Career College and is pursuing his license to become an RMT. Kevin has always had a passion for helping others, and his techniques are in-depth whether that's deep tissue massage, trigger point release, myofascial release, or relaxation massage. As a bodyworker, he will continue to gain more experience and devote himself to giving the best possible care to patients. Outside of the spa, you will find him playing volleyball, badminton, and weight training.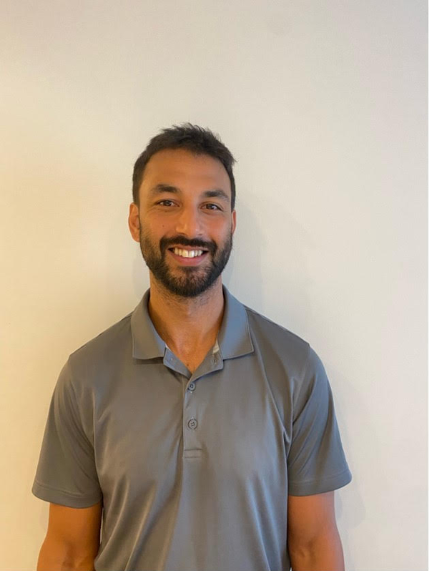 Darcy
Darcy is an RMT who graduated from WCCMT in New Westminster.
Prior to this, he competed on the varsity track & and field team at SFU, spent time as an assistant basketball coach at Douglas College, and traveled a bit through Asia.
Nowadays he continues to enjoy running, team sports, playing music, and a few other hobbies.
His long-term plans include continuing education, further establishing himself in the fields of health, wellness, fitness, and sports, and keeping a healthy balance of family time.
Marijah
Marijah studied esthetics at the esteemed institution , Blanche MacDonald, in which she received her diploma! With over a year under her belt , she has been working hard in the field ever since. She has a passion for helping others achieve beautiful skin, whilst also making sure to provide a relaxing , one of a kind , breathe taking experience for all her clients.
Marijah always had an interest in skincare and health, she's always wanted to be the one you could come to when your skin is struggling. She finds it really rewarding to be able to help people feel better about themselves! She performs facial, massage, body scrubs and body wrap services! Marijah is excited to be in this thriving industry and can't wait to work with you!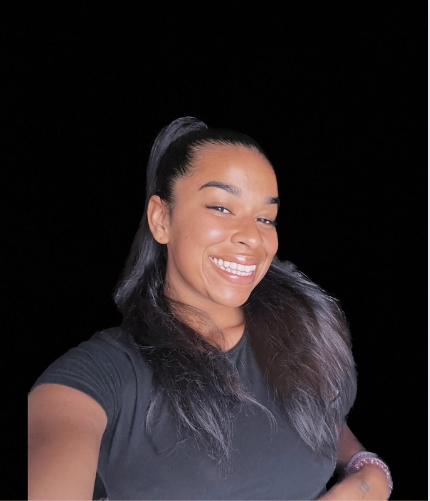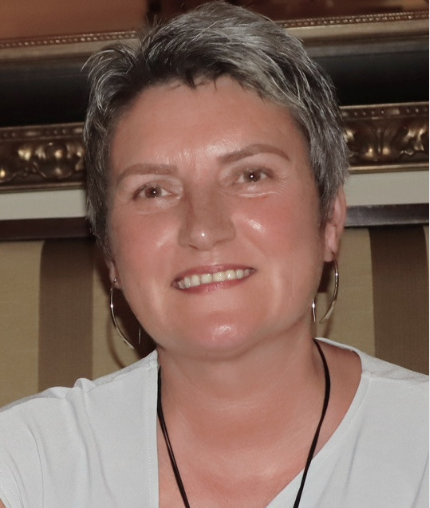 Maria
A licensed Esthetician with a true passion for the art of skincare and relaxation. My journey in this field began at Blanch McDonald, where I received extensive training, and I've since collected over 15 years of invaluable experience.
Throughout my career, I've sharpened my skills in various rejuvenating treatments, including facials, massages, body wraps, body scrubs, and the captivating Hammam retreat. What drives me each day is the opportunity to help you feel not just relaxed but truly revitalized.
My goal is simple: to deliver results that you can see and feel. Proper treatment can be a transformative experience for your skin and your sense of well-being. Whether you're seeking a radiant glow, relief from stress, or a moment of pure pampering, I'm here to tailor each session to your unique needs.
Laura
I graduated from the Vancouver School of Healing Arts with honours in 2019. I'm trained in many modalities including Swedish massage, deep tissue, aromatherapy, Indian head massage, and Reflexology. I love using my skills to help clients feel relaxed and cared for. I believe massage is a great tool to contribute to overall health and wellbeing and cultivate body awareness. In my spare time I enjoy being out in nature, hiking, reading, and making homemade soap and other goodies.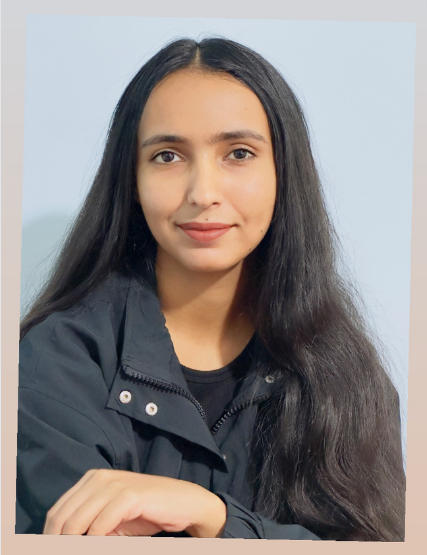 Parneet
I am a certified esthetician with experience in customized and advanced facials, massages, body wraps, and body scrubs.
I completed my Esthetics and Spa Therapy program at Vancouver Community College.
My goal is to help my clients achieve skin results that will make them look and feel great.
Raphael
Raphael Limsico is a graduate of The National Academy of Osteopathy in Toronto, Canada. He's a member of the British Columbia Association of Manual Practice International Osteopath Association or "B.C.A.O.M.P." He also represents the Osteopathy Chronic Pain Clinics of Canada in the city Of Burnaby.
Raphael has been practicing Osteopathy since 2008. His main focus is Osteopathy and Cranial Sacral Therapy, which both are non-invasive treatments.
Osteopathy aids in the treatment of back pain, and includes a combination of non-invasive procedures such as chiropractic manipulation, physical therapy, and heat therapy which can typically be prescribed for several weeks depending on severity.
Osteopathy is a manual therapy intended to make the human body's processes and mechanisms work better. The aim of osteopathy is to help the body find equilibrium to foster self-healing. Cranial Sacral therapy (CST) is a very gentle approach or as Raphael would describe it: "it's like a butterfly touching your body".