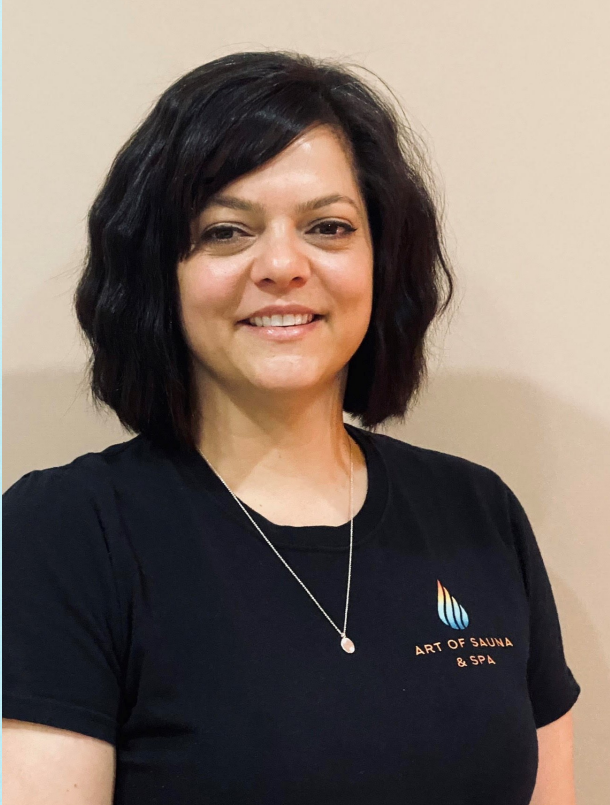 Andrea
Andrea's interest in massage and holistic healing began at the Vancouver School of Healing Arts back in 2019, where she graduated as a Bodywork Therapist.
With a variety of holistic offerings Andrea curates treatments specifically to meet your needs and would love to help mold you back into alignment with manual therapy, energy healing, and breath work. My favorite treatment to perform is the full body AOS relaxation massage with essential oils and Palo Santo I love taking my time in the saunas then receiving the mini rejuvenation package with the add on of deep tissue massage. I love the eucalyptus room bc its so good for my lungs and spirit
Ben
Ben studied massage therapy at the Vancouver school of healing arts. This well-rounded course gave him the skills needed for the therapist role.
He has had training in the following practices: Swedish, Deep Tissue, Indian Head Massage, Reflexology, Shiatsu and Hot Stone Massage. Ben specializes in the Art of Sauna Signature Massage where relaxation knows no bounds! As a family man with 2 young daughters, Ben believes that healthy living is the key to happiness.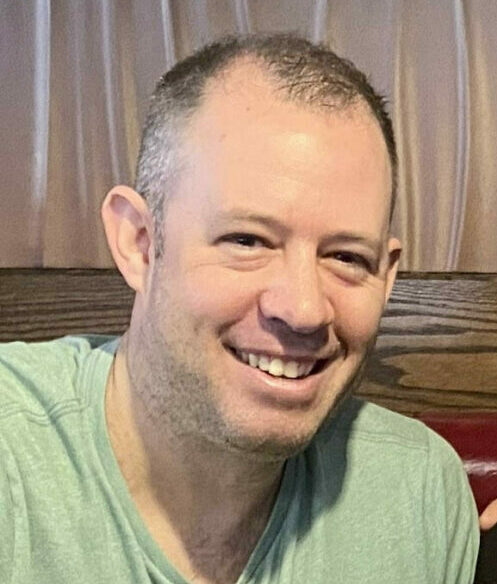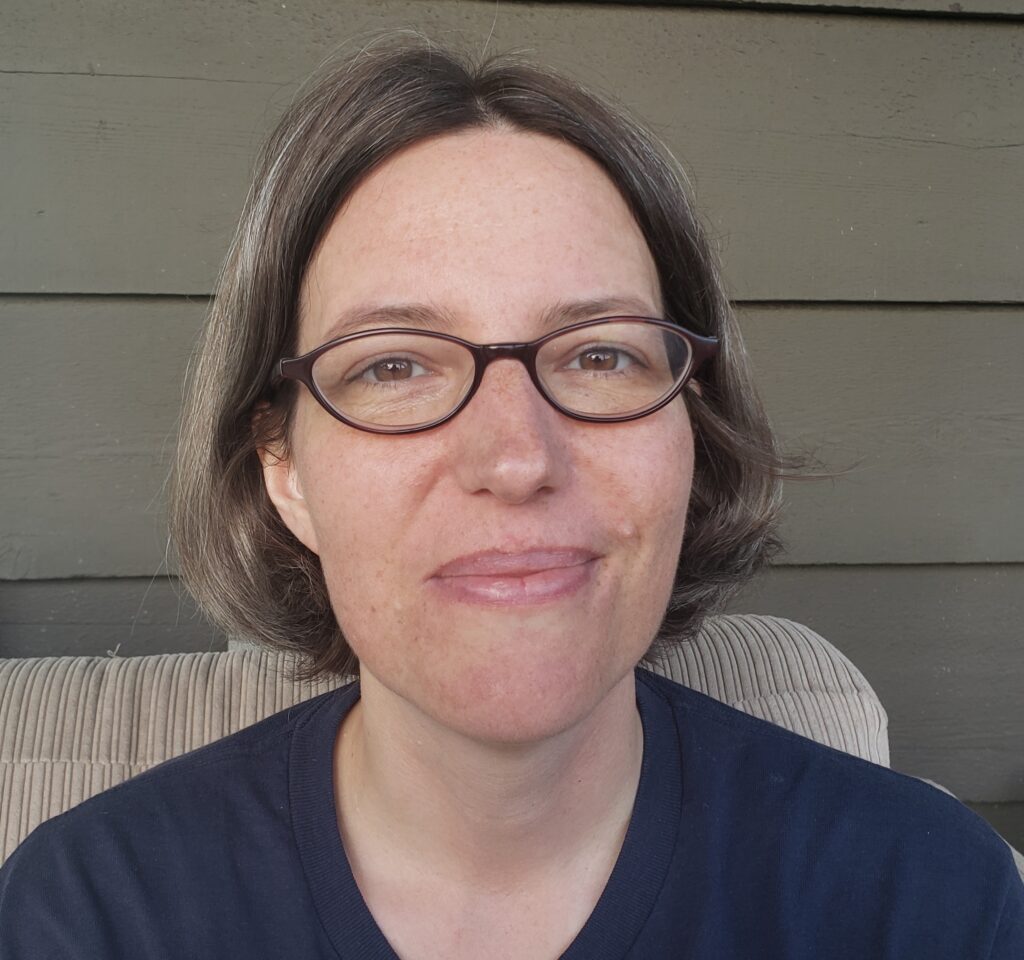 Laura
Laura graduated from the Vancouver School of Healing Arts with honours in 2019. She is trained in many modalities including Swedish massage, deep tissue, aromatherapy, Indian head massage, and Reflexology.
She loves using her skills to help clients feel relaxed and cared for. She believes massage is a great tool to contribute to overall health and wellbeing and cultivate body awareness. In her spare time she enjoys being out in nature, hiking, reading, and making homemade soap and other goodies.
Karen
Karen is a graduate of blanche MacDonald's professional esthetics/spa therapist diploma program. She is drawn to natural healing therapies and has continued her education and training in naturopathic massage, skincare and foot reflexology. She has even learned other healing modalities. She enjoys providing treatments where clients let go of their tension and worries, leaving not only looking but feeling their absolute best. Her specialties are facials, deep flow relaxation message as well as Lomi Lomi, otherwise known as a Hawaiian healing massage. The mini rejuvenation package is her favorite treatment to offer as she provides an amazing massage and facial to suit your body and skincare needs.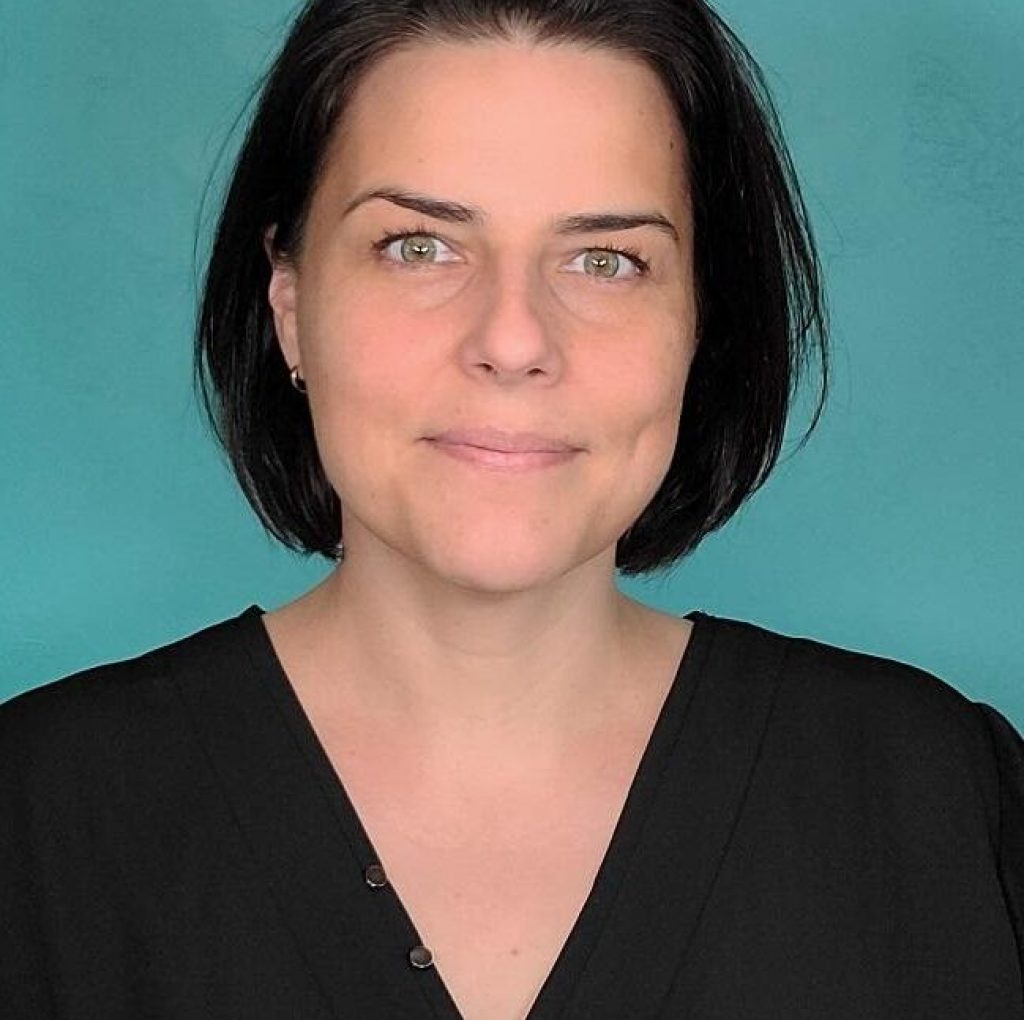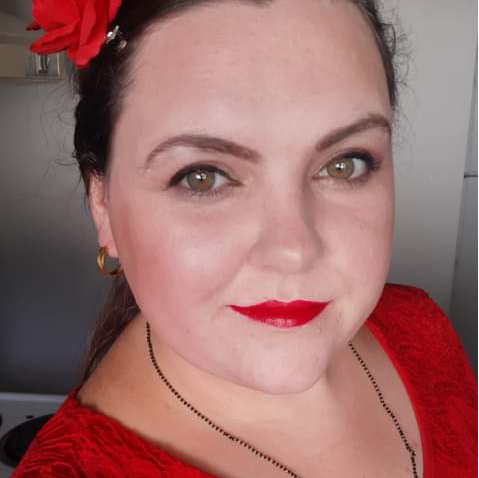 Meggan
Meggan has been a esthetician since 2016. Graduating from Eveline Charles academy with an advanced esthetics diploma. Meggan is passionate about all things skincare and love using natural skincare products. Meggan's favorite treatment is the eminence facial, Using her diploma in esthetician she is sure to give you that beauty you have been searching for.
Raphael
Osteopathy and Cranial Sacral Therapy
Graduated: National Academy of Osteopathy, Toronto, Ottawa, Canada
Member: B.C.A.O.M.P. British Columbia Association of Manual Practice, International Osteopath Association. Represents the Osteopathy Chronic Pain Clinics of Canada in the city Of Burnaby, B.C. Canada. Practicing since 2008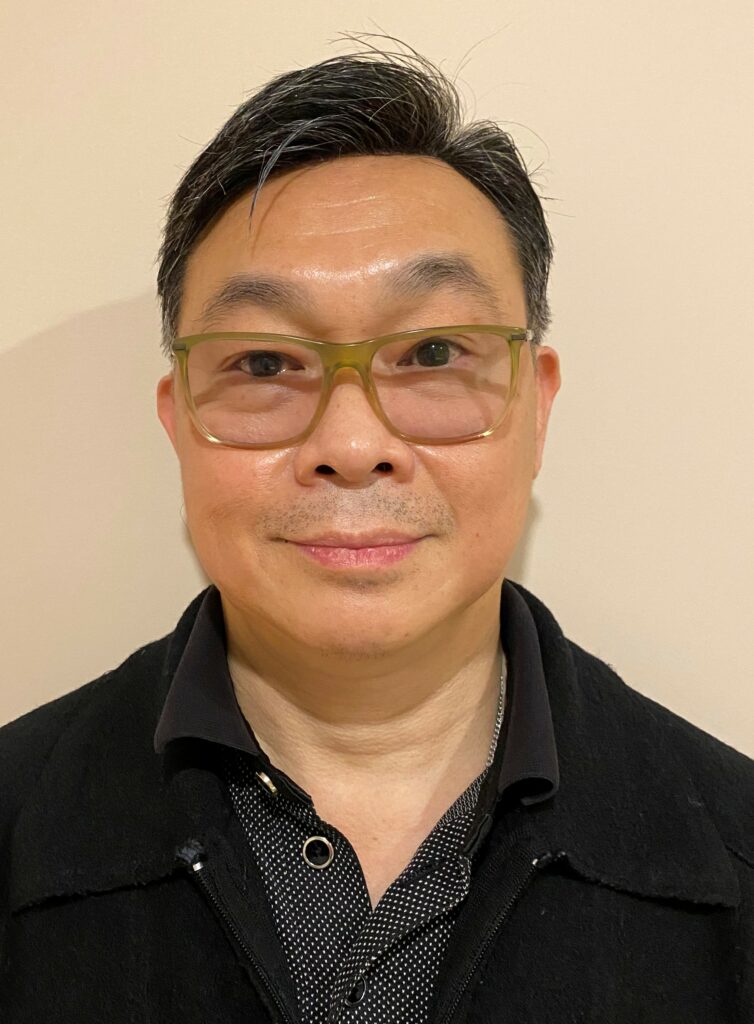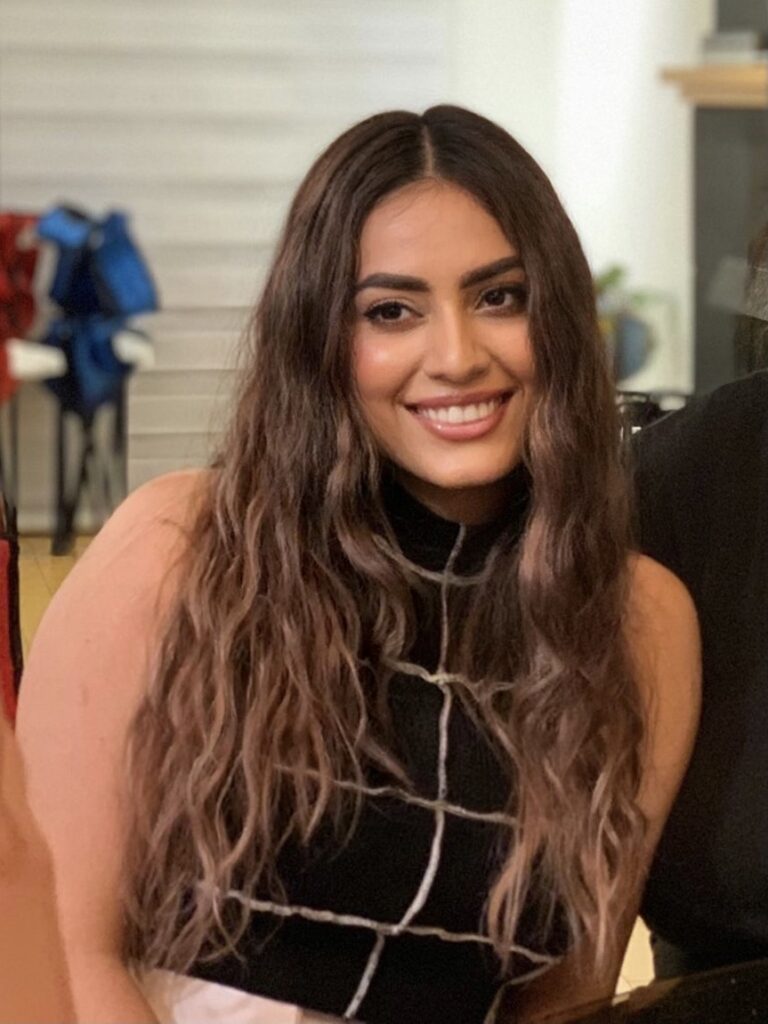 Jannat
Jannat has an intense love and passion for her career in the spa industry and she truly thanks her mother for her Aesthetic skills. She has been treating clients for little over 5 years now. She graduated from her 2-year Aesthetics program in 2016. She is also certified lash and a nail technician.
Skincare is her specialty from relaxation to medical grade facials. She enjoys bringing the life & freshness back into your skin. As well as seeing her clients' reactions to the results. She is also highly skilled in her body treatments as she offers a variety of massage, wraps and scrubs. Her traditional techniques and positive energy will make your experience truly something special that you will never forget. She looks forward to treating you soon!
Ari
Ari is originally from Japan, she started working as a massage therapist at a reflexology spa in downtown Vancouver in 2018. She then worked as an esthetician and body worker for two years. This is what actually inspired her to gain more experience in the beauty industry. It also fueled her passion which brought her to apply to esthetic college to further her knowledge with skin care and body mechanics. She recently graduated the Spa Technician Program at New Image College.
She has experience in Deep Tissue, Facial treatments, Hot Herbal Compression Massage, Chair massage and Dry massage. She also is skilled at Swedish massage, Thai Massage, Reflexology, Lymph Massage and Pregnancy Massage.
She loves to take care of others and tries her best in every aspect of this industry.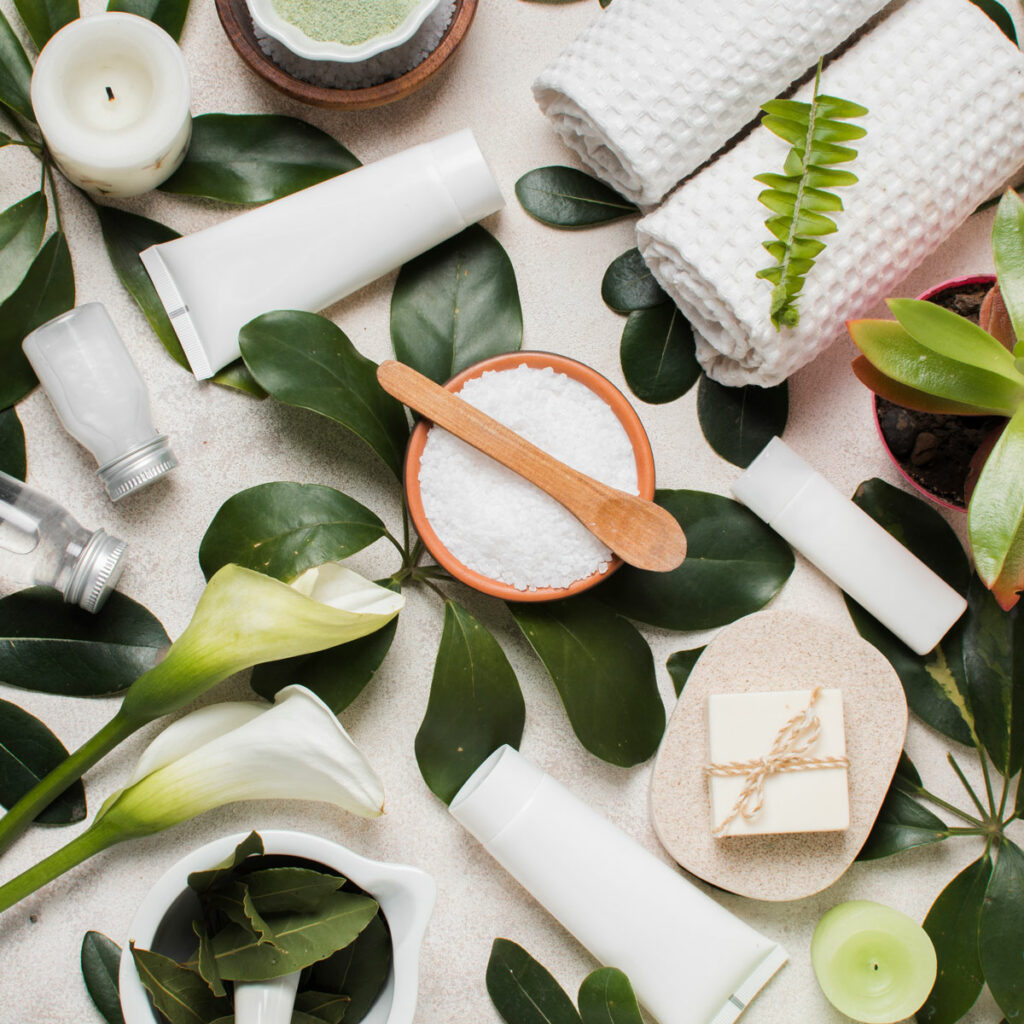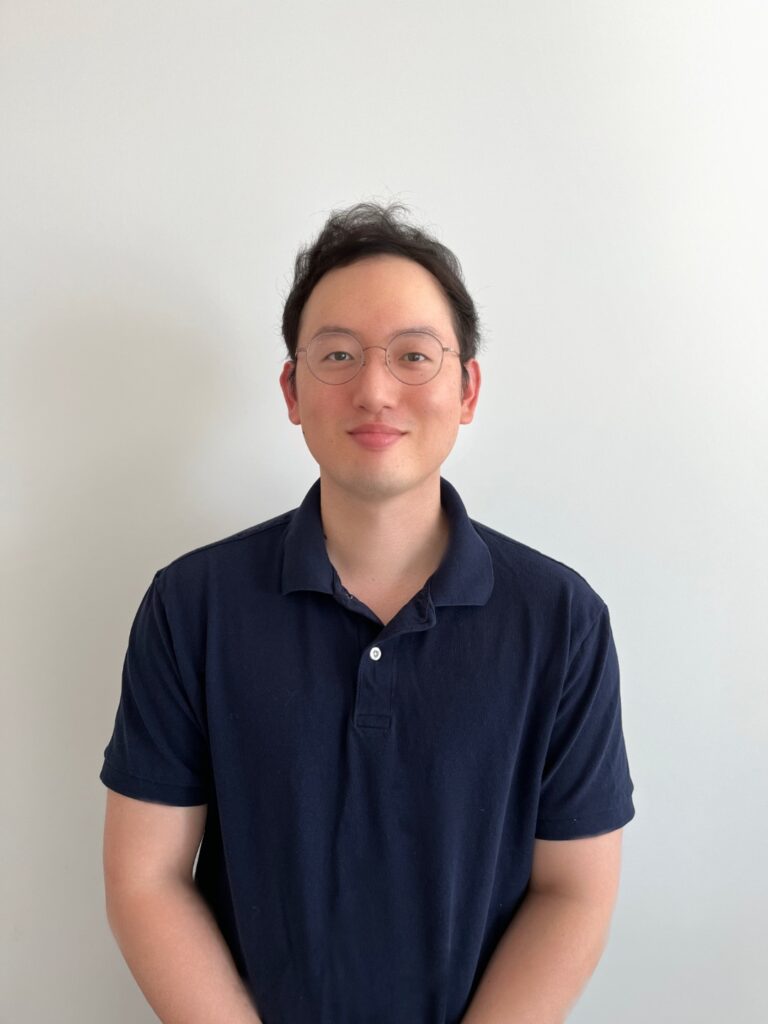 Han
Han has a strong passion and interest in the massage therapy industry. He is a current student at the Registered Massage Therapy program at Vancouver Career College and will be graduating soon. Through this program, he has been trained in several massage techniques including deep tissue and myofascial techniques. In addition, he has gained much valuable work experience treating a variety of patients in the school's clinic. These techniques can release the pain and discomfort on your body and increase your body's tissue health. He is willing to communicate and set up the perfect plan to address your needs. If you're just looking to destress, no problem! Han is master of relaxation massage as well! After treatment, your body feel lighter and more rejuvenated. Han speaks English and Korean. He is looking forward to seeing you soon!
Alex
Alexander graduated from the Medical Analytical Massage College in 2011. The program was over 290 hours and included Deep tissue, Classic Massage, Relaxation Massage, Body Scrubs. He has also received a certificate from a Technical Education and Skills Development Authority (TESDA) in 2017 in the Philippines this was a 360-hour course and included a variety of Modalities. He experienced Traditional Khmer massage in Cambodia in 2017 and this massage is where many of his techniques come from. He enjoys focusing on the head, neck and shoulders allowing tension and stress to melt away those headaches and migraines. His clients say he has "magic hands". His favorite services are our Hammam Turkish Bath and Deep tissue Massage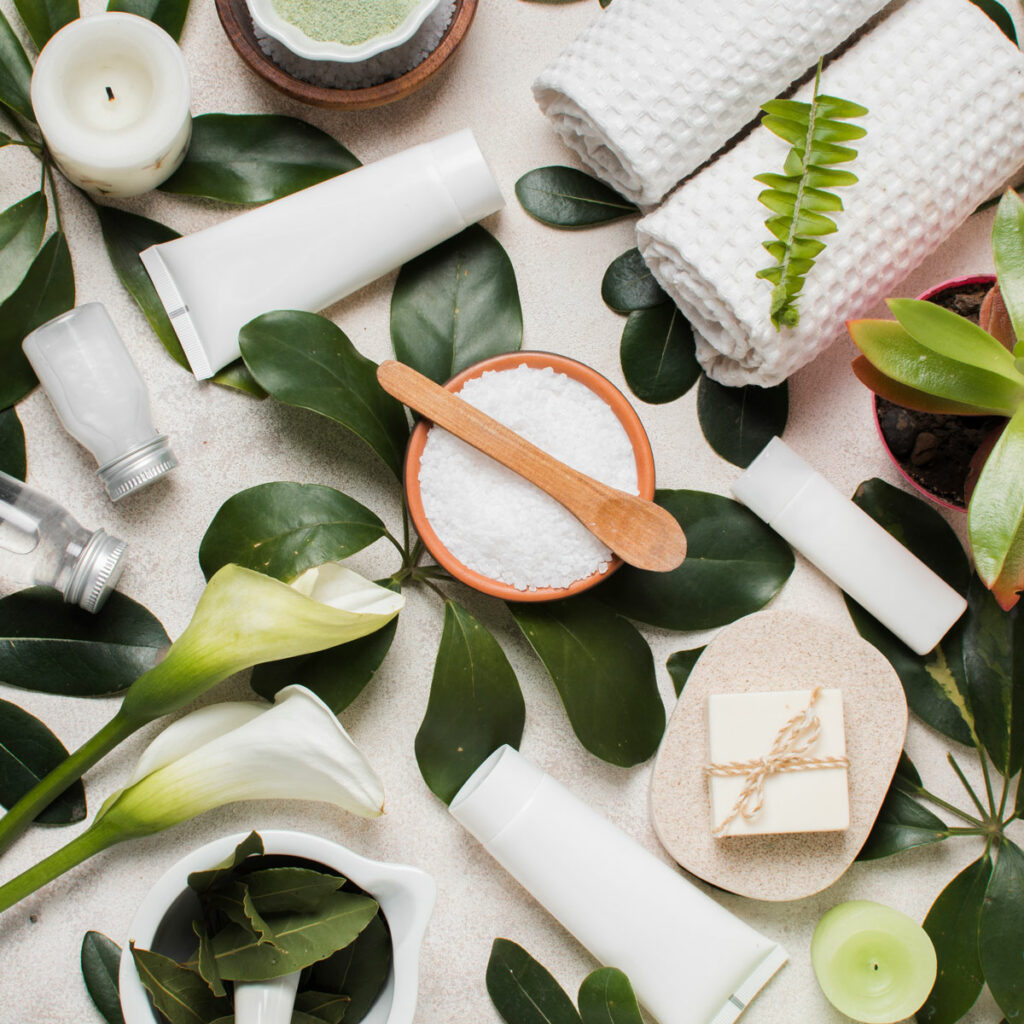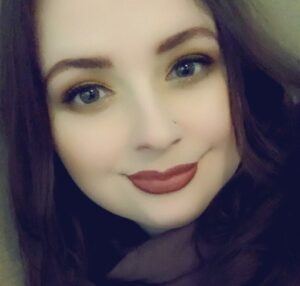 Caitie
Caitie is an Graduate from JCI, she graduated in 2021 from the Esthetics course where she took interests in medical esthetics
Such as microdermarasion and nano-needling. She loves doing facials and is passioniate about skincare. feel free to pick her brain about products she is happy to help with  your skin concerns.  Caitie enjoys making people feel better about themselves, she will have your skin glowing.
She is also a graduate makeup artist from New image collage, she graduated back in 2015. She woud love to touch up your makeup after your treatment.  Caitie enjoys working at Art of sauna and is happy to treat you.
Elana
I am originally from Romania, and I moved to Canada in 2007. I recently (2021) graduated from Blanche MacDonald Centre- Esthetics / Spa Therapist Diploma. I made the decision to change careers change from 15 years of accounting to working in the spa industry and I couldn't be happier. I have always had a passion for health and wellness, and this is what got me into this industry. I believe that holistic wellness approach is the key to achieve a healthy balance for the body and mind and I am very grateful that I can provide quality services that contribute to people's general well-being. I specialize in skincare, body treatments and Reflexology.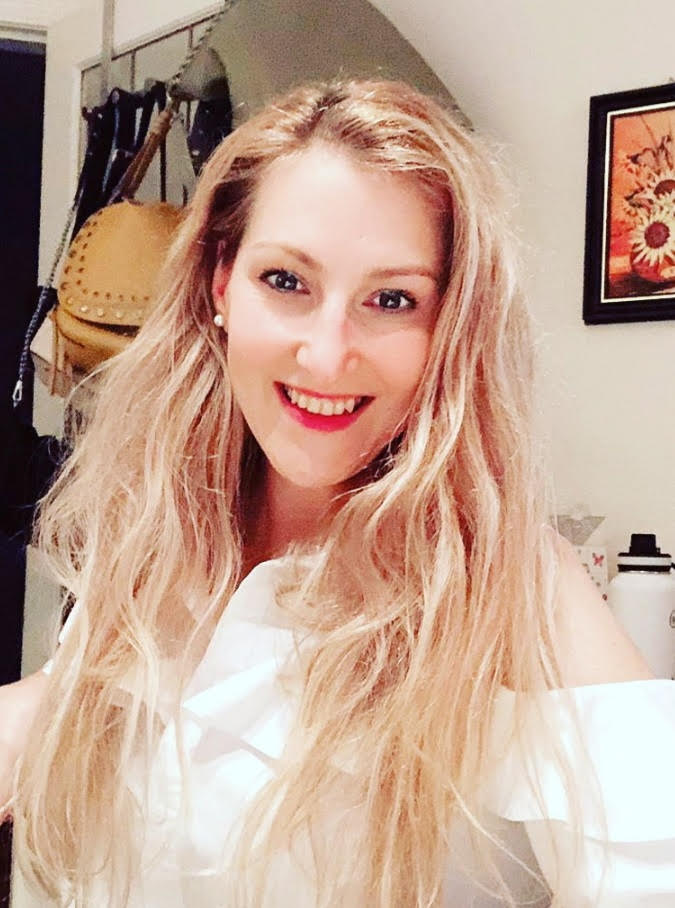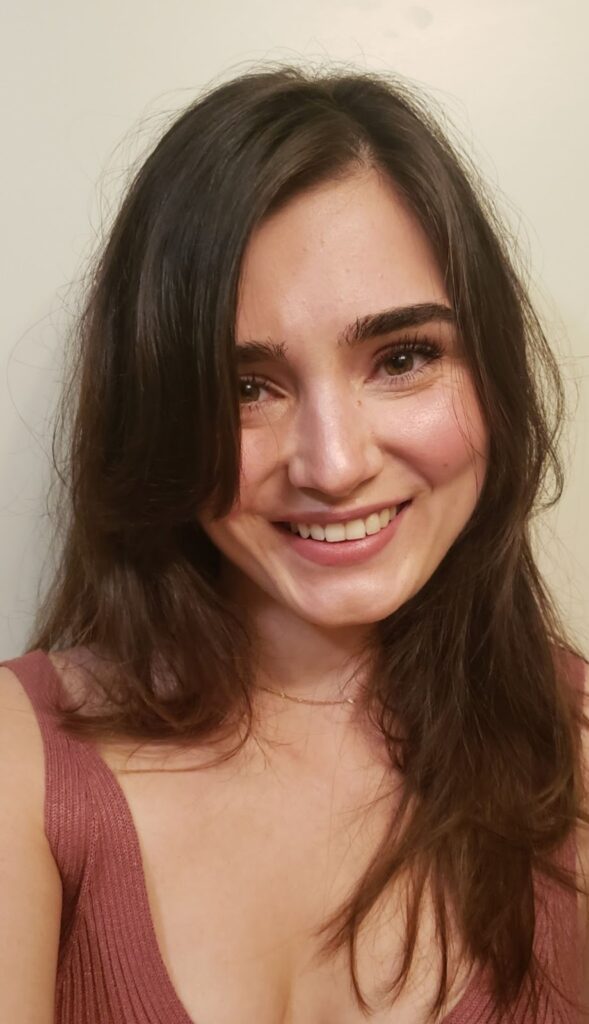 Samantha
Graduating from the Vancouver School of Bodywork and Massage in 2017 and being trained under an Registered Massage Therapist, Samantha has an in-depth knowledge of anatomy and a passion for Deep Tissue Massage. The merging of modalities such as Swedish, Deep Tissue, Reflexology and Lymphatic Massage gives Samantha the ability to cater to each of her client's needs and making sure they are feeling their absolute best after each session. 
When she is on her days off, you may see Samantha on the local trails with her dog enjoying the outdoors.